Absurd Intelligence is a thesis exploration of the unconscious.
In my master thesis Absurd Intelligence: Explorations of the Unconscious, I explore design as a way of upgrading the unconscious mind to being a reliable and legitimate tool for creative problem solving.
Who/When/What/Where/Why
My thesis explores how the unconscious mind influences our emotion and decision making, and design solutions that apply these mechanisms to address several problems I identified in current society, such as decidophobia and the lack of consolation, targeting a user group I call the "irrationally logical crew", who struggle with rationality and emotion, or with empathy.
After one year of research, I found that the unconscious mind is very powerful at providing consolation and influencing decision making. And yet, the influence of the unconscious is not always logic-based; in fact, unconscious influences can seem downright absurd.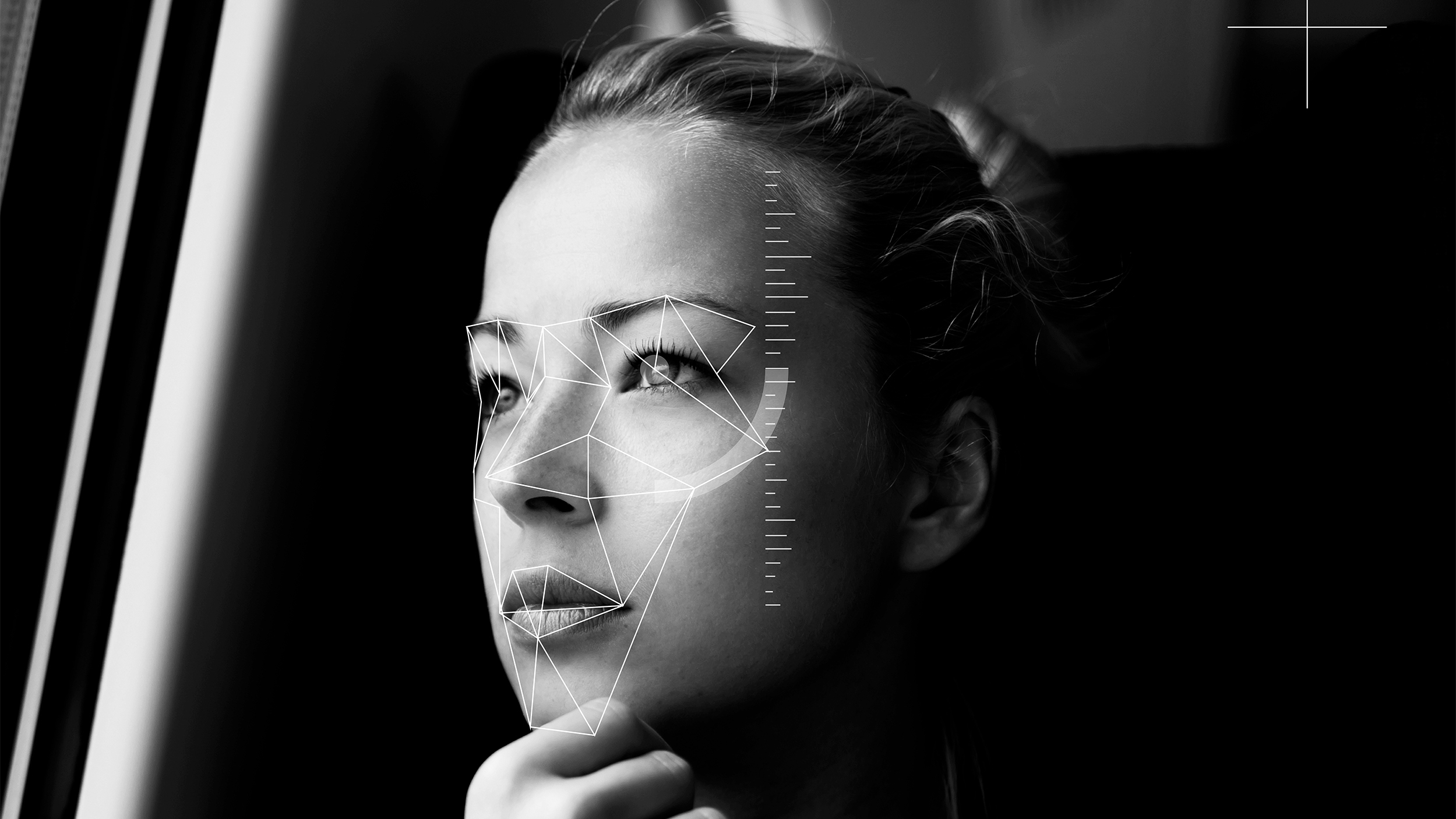 Design Sprints is a series of early stage ideations and is an essential component of the design process. Design sprints help me choose the right 'product' material, form or typology for an effective concept—whether it be an app, a service or something tangible. The sprints also rapidly helped me to develop and evaluate new ideas and/or to rebuild prototypes.
Sour Grape is a chatbot that utilizes psychology defense mechanisms such as rationalization, compensation, identification and others to inspire people to learn to better comfort others.
In order to build empathy and help others understand people's anxieties, I created a platform called Crxss for people go to when they have wishes whose outcome they cannot control and can do nothing but cross their fingers and hope.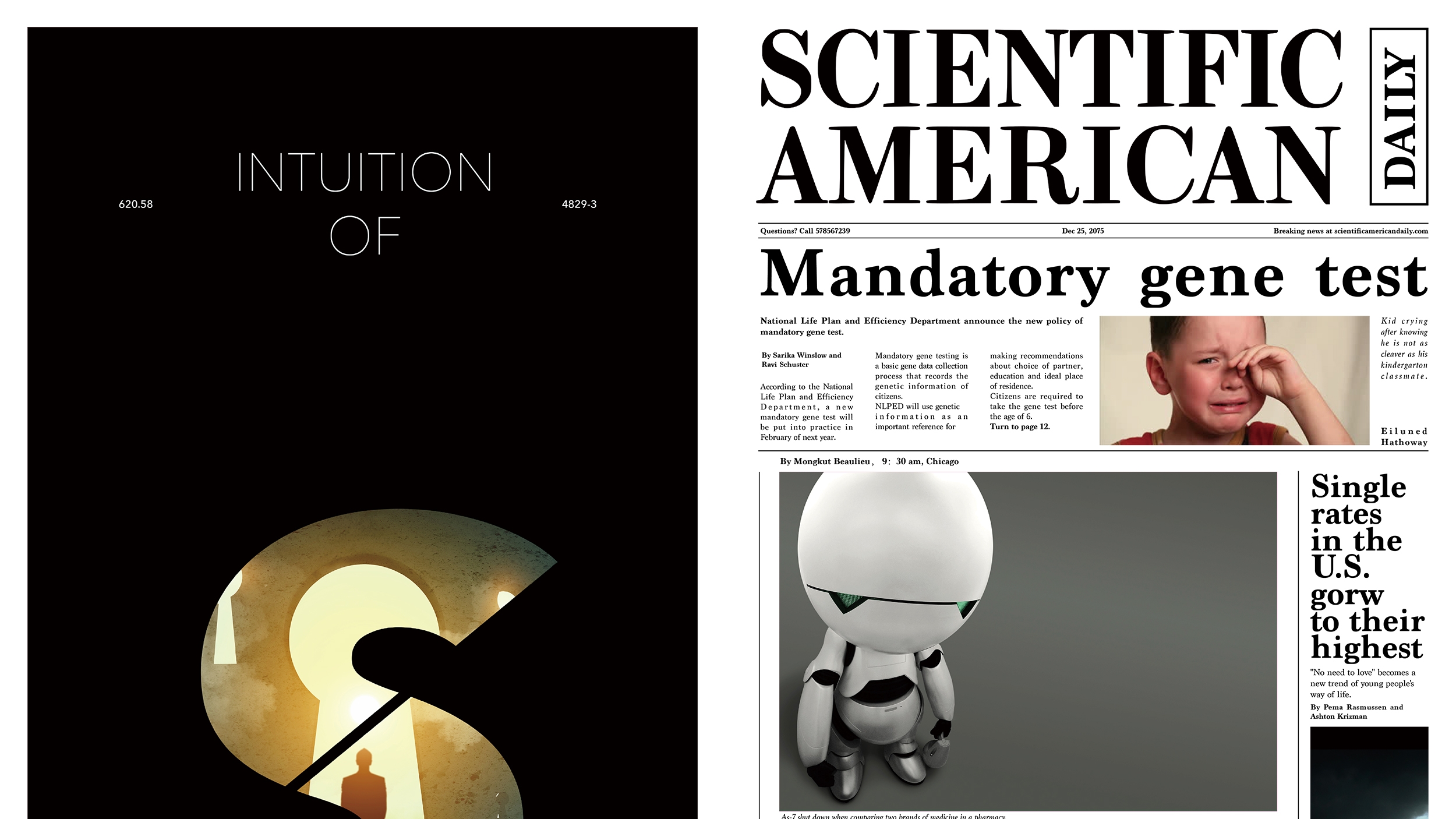 Futuring is a series of story-telling projects functioning as a way of thinking about the preferable future and tracing the process of arriving at this future back to the present.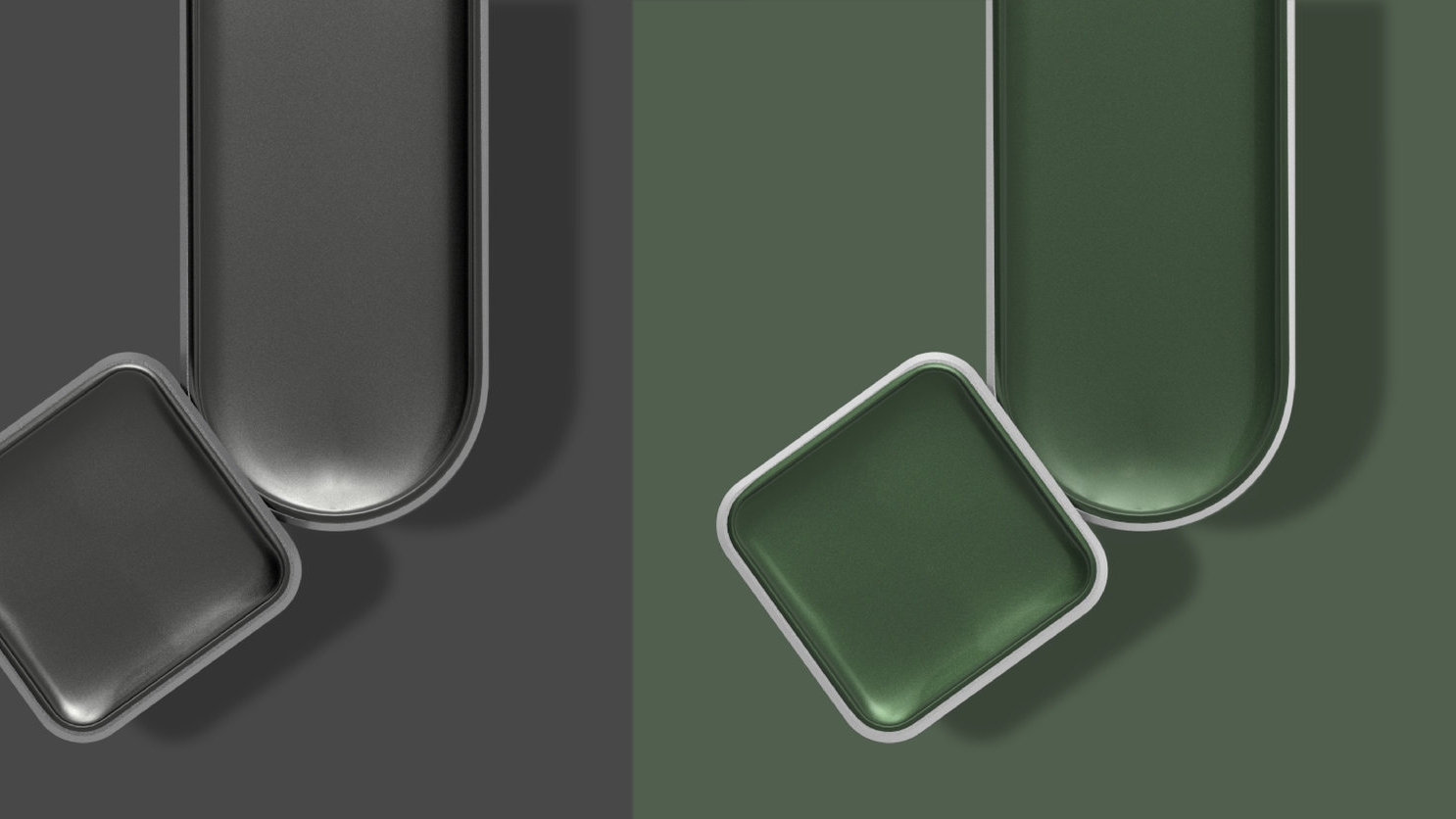 Out of the Futuring extrapolation was born KooKoo, which is an accessory that could help indecisive people learn to make quick decisions and not worry excessively about "right" or "wrong".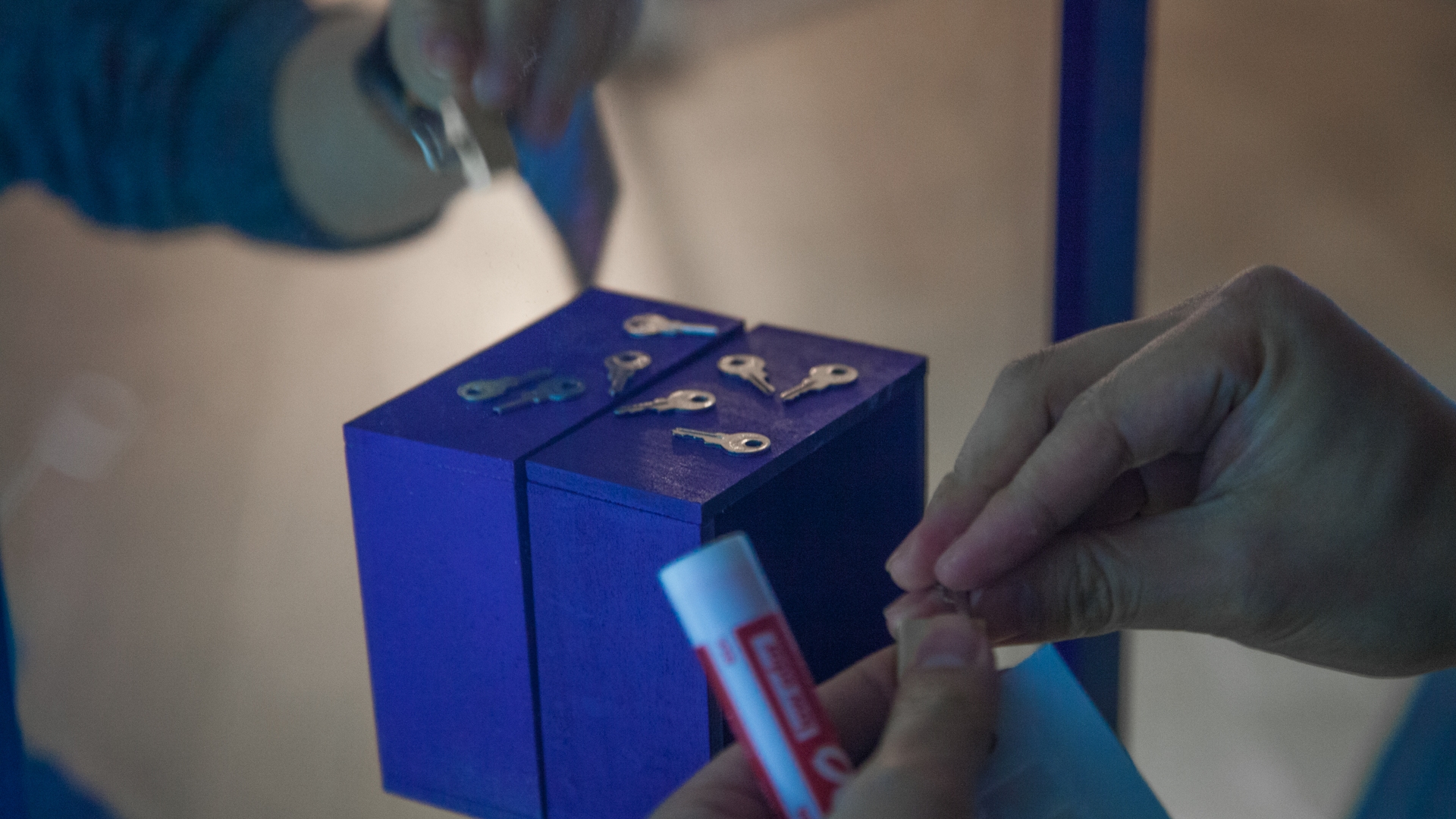 An experience that is all about acting on intuition, celebrates this inexplicable ability to intuit good, sound choices without the time, effort and energy of drawn-out decision-making processes.